This month is all about Book Love and I'm so happy to share some with you! You can enter to win a fabulous set of 7 ebooks AND a $75 gift card in this lovely Valentine's Day Giveaway!
I'm so delighted to share with you the details on this special giveaway. Each of these authors writes clean fiction which is exactly the kind I like to read. These ladies are so talented, so fun, and I'm glad to call them friends! Meet the books and authors and then enter the giveaway!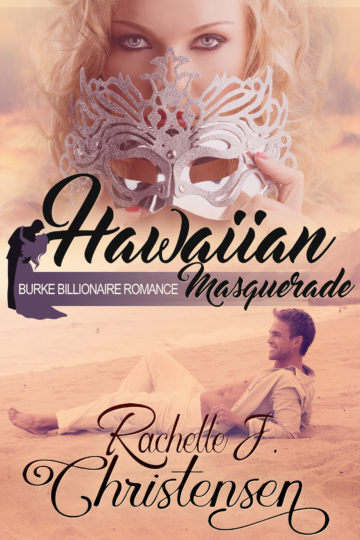 Join the VIP Mailing List
Subscribe to get your free book and connect with Rachelle.