Book Promos and Deals
Are you ready for summer? In some ways, it feels like summer got an early start this year and this probably won't be a typical summer. Regardless of plans, it's always a good time to indulge in a clean and wholesome story and I have a collection of three books by Alexa Verde to share with you today.
Three fun, feel-good, uplifting romances where childhood or teen sweethearts encounter each other and second chances when they least expect it! Be prepared to be swept up by these heartfelt stories into the world where past wounds can heal, humor is abound, and love is found again. This set includes a reunion romance, a single dad and best friends romance (previously published), as well as a never published before fairytale retelling.
Second Chance at Love by Alexa Verde

SEASON OF JOY. A successful travel reporter returns home for the holidays, and sparks fly between her and her first crush, now a single father. When his youngest son writes a letter to God asking for a Mom for Christmas, she agrees to help him find the right woman. But can this reunion be a second chance for these best friends?
HOLD ME. Can she win the heart she shattered?
Divorcee Aileen McKenzie only wants to have a fresh start in her hometown with her son and their pets and to see her fledgling pastry store thrive. When she nearly drowns in a flood and her house and store are damaged, her first love-and the man she'd left over two decades ago-Roman Vela comes to the rescue. Old feelings resurface.
Over the next days, Aileen and Roman grow close until she might have to leave town-and Roman-again. Will a once-shy, risk-averse girl choose a safe life with guaranteed income or risk it all for love?
NOT YOUR CINDERELLA TYPE. Run away or claim her prince… what will she choose?
Once heartbroken and abandoned, Allie Reyes watches her former childhood sweetheart and the head of the corporation, Rodrigo Garza, from the shadows of cleaning the offices. Blackmailed to go to a masked ball, she meets him incognito and has the best evening of her life… until she leaves in haste. When she is later accused of a theft she didn't commit, will she have the courage to stay and claim the love she didn't hope for?
HOLD ME is available as solo, and SEASON OF JOY is available as solo, as well as in CHRISTMAS LOVE & JOY and IN LOVE BY CHRISTMAS sets.
PS Don't forget to check out this collection of audio books HERE.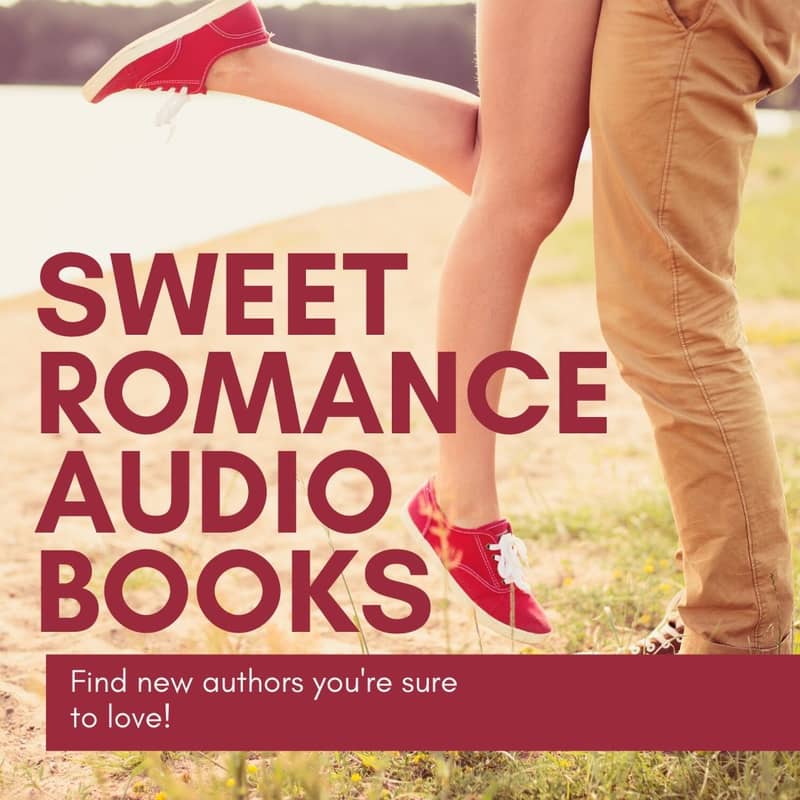 Follow Rachelle: