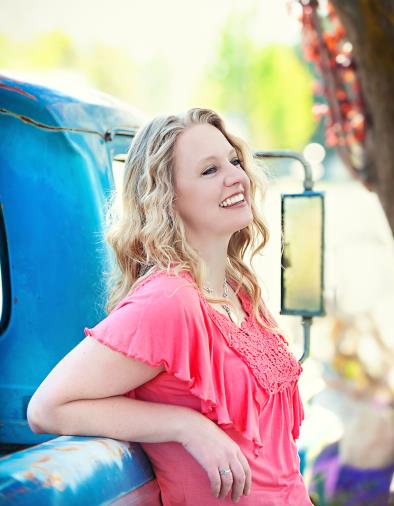 Rachelle J. Christensen was born and raised in a small farming town in Idaho. She graduated cum laude from Utah State University with a degree in psychology and a minor in music.
She enjoys singing and songwriting, playing the piano, running, motivational speaking, and of course reading. Rachelle is the mother of a large family and she solves the case of the missing shoe on a daily basis. She enjoys raising chickens, laughing with her family, and traveling.
Read more about me and my writing journey HERE.
You can see some of my favorite things HERE.