Book Thoughts by Rachelle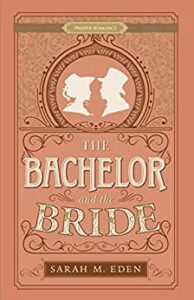 Another fabulous addition to the Dread Penny Society books from one of my favorite authors, Sarah M. Eden! I enjoyed reading this story about Dr. Barnabus Milligan and his marriage of convenience to Gemma Kincaid. This was a fun twist on the classic trope because we enter the story to discover that the marriage took place some time ago. A supposed bachelor, Dr. Milligan is actually married and working hard behind the scenes to rid London of crime, but his wife is in hiding from her family.
When new developments require Gemma's assistance, she returns to aid Dr. Milligan hoping that he wants to make their marriage something more. She is disappointed to learn the real reason behind his request for her to return to his home, but doesn't lose hope. Gemma's personality is wonderfully developed and I loved the nuances of her upbringing trying to find footing in Dr. Milligan's world. The ever-present danger and intrigue of her crime family ties brings a solid mystery to the plot.
The mystery of the Dread Penny society combined with the romance of a secret marriage make this book a page-turner. Familiar characters from other books made appearances but I think The Bachelor and the Bride could be read as a stand-alone.
Here's more about the book:
London, 1866
Dr. Barnabus Milligan has always felt called to help people, whether that means setting a broken bone or rescuing the impoverished women of London from their desperate lives on the streets as part of his work with the Dread Penny Society.
Three years ago, he helped rescue Gemma Kincaid by secretly marrying her to protect her from her family of notorious grave robbers.
But six months after Gemma and Barnabus exchanged vows, she realized her love for her new husband was unrequited. To protect her heart, she left, telling Barnabus to contact her if his feelings for her ever grew beyond a sense of duty.
When Barnabus sends a letter to Gemma inviting her to return home, she hopes to find a true connection between them. But unfortunately, he only wants her help to foil the Kincaids, who have been terrorizing the boroughs of London, eager to gain both money and power.
Heartbroken, Gemma agrees to help, but she warns Barnabus that she will not stay for long, and once she goes, he'll never see her again.
Yet as the couple follows the clues that seem to connect the Kincaids to the Mastiff, the leader of London's criminal network, Gemma and Barnabus realize they might make a better match than either of them suspected. Perhaps the marriage that had once saved Gemma's life might now save Barnabus—and his lonely heart.
But before the once-confirmed bachelor can properly court his secret bride, they'll need to evade the dangerous forces that are drawing ever closer to the hopeful lovers and the entire Dread Penny Society itself.
Other books you may enjoy:

Visit Rachelle's Book Review Page to see all reviews HERE.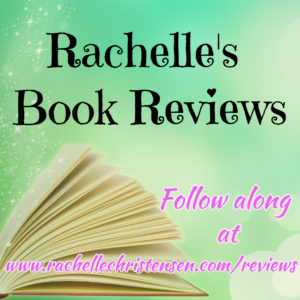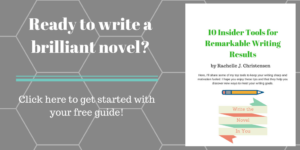 Follow Rachelle:
*Affiliate links used in post. All reviews shared are Rachelle's honest opinion.*