Book Thoughts by Rachelle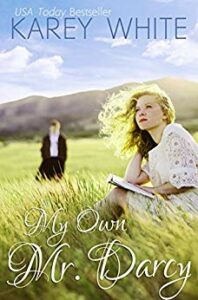 Folks, I have a another author to add to my favorites list! Karey White has done it again in My Own Mr. Darcy
. This is a fabulous read, a clean romance with plenty of wit and charm. White knows how to draw a character that is far from the sappy lovesick hero/heroine. Her characters have depth and it's easy to feel their emotion and struggles in this story.
If you're looking for a great chick lit/romance, then read on to learn more about My Own Mr. Darcy by Karey White.
Here's more about the book:
After being dragged to the 2005 movie Pride and Prejudice by her mother, sixteen-year-old Elizabeth's life changes when Matthew Macfadyen's Mr. Darcy appears on the screen. Lizzie falls hard and makes a promise to herself that she will settle for nothing less than her own Mr. Darcy. This ill-advised pledge threatens to ruin any chance of finding true love. During the six intervening years, she has refused to give any interested suitors a chance. They weren't Mr. Darcy enough.
Coerced by her roommate, Elizabeth agrees to give the next interested guy ten dates before she dumps him. That guy is Chad, a kind and thoughtful science teacher and swim coach. While she's dating Chad, her dream comes true in the form of a wealthy bookstore owner named Matt Dawson, who looks and acts like her Mr. Darcy. Of course she has to follow her dream. But as Elizabeth simultaneously dates a regular guy and the dazzling Mr. Dawson, she's forced to re-evaluate what it was she loved about Mr. Darcy in the first place.
Other books you may enjoy:
Visit Rachelle's Book Review Page to see all reviews HERE.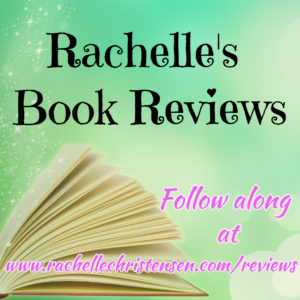 Grab these free tips from a bestselling and award-winning author HERE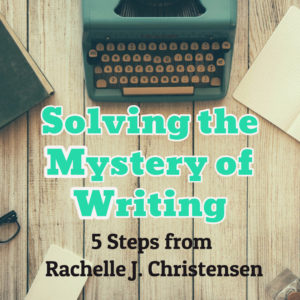 Follow Rachelle:
*Affiliate links used in post. All reviews shared are Rachelle's honest opinion.*