About Rachelle J. Christensen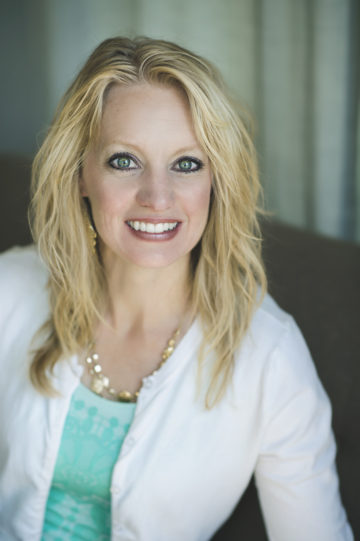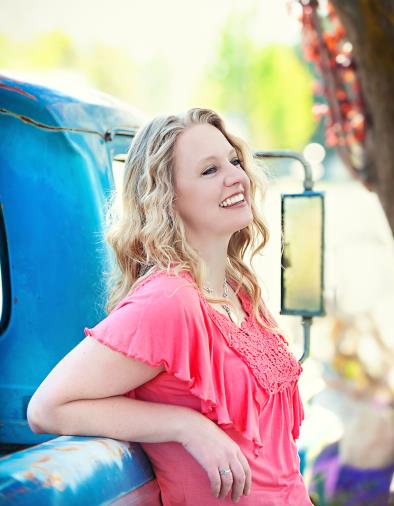 Rachelle J. Christensen was born and raised in a small farming town in Idaho. She graduated cum laude from Utah State University with a degree in psychology and a minor in music.
She enjoys singing and songwriting, playing the piano, running, motivational speaking, and of course reading. Rachelle has an amazing husband, five cute kids, three cats, and dozens of chickens.
Hello! I'm the award-winning and bestselling author of over twenty books. I enjoy writing mystery/suspense, romance, and nonfiction. Many people ask me when I decided to be a writer. I've finally figured out the answer to that question!
I've always been a writer, but I didn't know what was possible as a young child. I still remember taking my stenograph notebook out to the horse pasture behind my house, lying in the grass and creating poetry. My family was very praiseworthy of my poetry and with their encouragement, at age 10 I entered a poem in the local newspaper's Christmas poetry contest. I won first place and $25.00. That was an amazing feeling that fueled many more poems and also validation that my family was right—I had talent! The spark of writing ignited and I've never been able to turn it off, even though sometimes I've considered quitting because it is a tough job. I love writing and there are many, many more books in my brain than I'll probably ever be able to write!
Join the VIP Mailing List
Subscribe to get your free book and connect with Rachelle.