FAQ
WRITE THE NOVEL IN YOU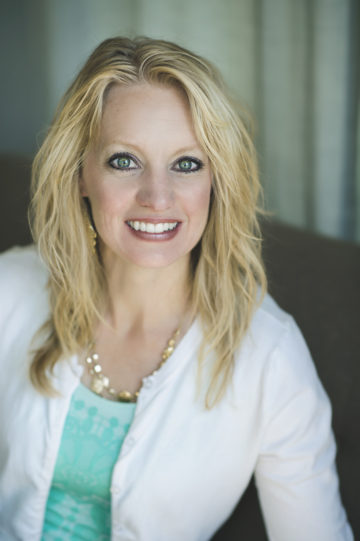 Visit this page to learn how you can get personal coaching from Rachelle to Write The Novel In You!
Check out great writing information and articles from Rachelle here.
Sign up on the wait list here for the new online training: Write the Novel in You in 90 Days! How to write your novel from start to finish in 90 Days with Rachelle J. Christensen.

I have a short survey here if you'd like to tell me what you need to be a better writer. Only 5 questions and I'd love to hear your answers!
You can visit or contact Rachelle on:
If you'd like to contact me with questions, feel free to email: rachelle@rachellechristensen.com.
VIP News: Subscribe to get your free book and connect with Rachelle.
After you subscribe, please go check your email and make sure the welcome email is in your inbox and didn't land in your spam or promotions folder. You'll get these emails from rachelle@rachellechristensen.com and you'll never miss out if you move the email to your inbox and add me to your contact list. Thank you!
I look forward to hearing from you!