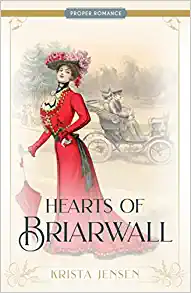 A TURN OF THE CENTURY ROMANCE
Lydia Wooding is fascinated by the latest inventions the new century brings, including motorcars. She longs for the independence they represent and believes that women should have a say in the future of the industry―just as they should have a say in suffrage, adventure, and, of course, love.
Spencer Hayes is a man of practicality and innovation, but he lacks the financial backing to make his dream a reality. When he contacts his childhood friend, Andrew Wooding, about a promising business venture, he is invited to Briarwall Manor to discuss the terms. Once there, he is surprised to find that Andrew's once shy, younger sister, Lydia, has grown into a young woman of beauty, wit, and a bit of fire. Even better, the two share a passion for motorcars.
Andrew, however, is wary of cars, having lost his parents in a tragic auto accident when he and Lydia were young. And he's not sure a relationship between his sister and Spencer is the best idea―not when Sir Lawrence is available and could match both Lydia's social status and her fortune
Torn between risking their hearts and being loyal to their dreams in an era of whirlwind change, Spencer and Lydia anchor themselves with the determination they both share: to live life to its fullest.
Other books you may enjoy:
Visit Rachelle's Book Review Page to see all reviews HERE.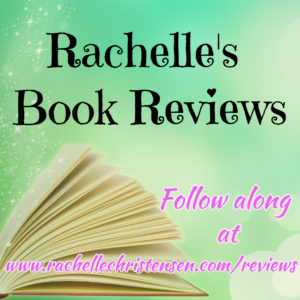 Grab these free tips from a bestselling and award-winning author HERE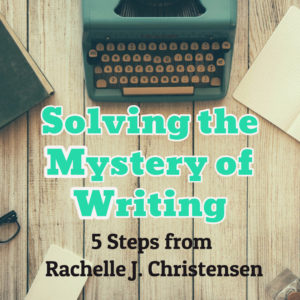 Follow Rachelle:
*Affiliate links used in post. All reviews shared are Rachelle's honest opinion.*