Book Thoughts by Rachelle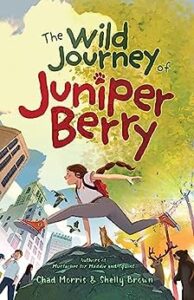 Juniper comes off the grid and into your heart
This middle-grade book was incredibly good and so timely for me and my family. You see, Juniper Berry is a girl who has been living off the grid and she loves the adventure with her family in the woods of California. Her parents teach her everything and they homeschool in the woods, but then something happens that forces the family back to society. Juniper has to navigate public school with its challenges at the same time worrying over the challenges in her own family.
I read The Wild Journey of Juniper Berry aloud to two of my boys, age 12 and 8. The 12 year-old was a bit resistant at first, but soon fell in love with the characters. We laughed out loud at Juniper's antics and the learning curve of figuring out society's ways vs. the woods.
The reason why this book was so timely is that I am sending my kids back to public school this year after 3+ years of homeschooling. My husband passed away so that changed everything for our family, including the option to homeschool. Juniper Berry's story showed us all that we can do hard things and we can change and do more hard things.
I'm so grateful for the talent of Chad Morris & Shelly Brown and their ability to weave this tale of total fun and adventure that slipped in some golden nuggets of courage and wisdom that my family desperately needed right now. No matter your situation, I urge you to grab this book and start reading! Juniper has something for you to laugh and learn about as well!
Here's more about the book:
Juniper Berry knows how to handle bobcats, bears, and mountain lions, but can she survive the toughest predator of all—middle school?
Eleven-year-old Juniper Berry lives with her family deep in the wild woods. Living off the grid is pretty exciting, but her happy life in the wild ends abruptly when her younger brother gets sick, and they move to the city to be closer to the hospital. Juniper and her older sister end up living with cousins they hardly know and attending public school for the first time, which is harder to navigate than the wild woods ever were. Juniper feels like a wolf cub separated from her pack.
As the hospital bills for her brother start piling up, Juniper knows they'll need to be paid before the family can go back to the woods, so she decides to make enough money to help out. With her cousin Alayna's support, Juniper starts posting videos filled with her wisdom from the woods, hoping to get a following. But what if it doesn't work? What if the bills never get paid? Not going home to the wild is Juniper's worst nightmare. While she's stuck in the city, she might as well make the most of it, like sticking up for Alayna, who's being bullied by her supposed friends, for starters.
The Wild Journey of Juniper Berry is a story about perseverance when faced with difficult and unfamiliar challenges, belonging and finding your identity, compassion for others, and learning that our differences can sometimes be our strengths.
Other books you may enjoy:
Visit Rachelle's Book Review Page to see all reviews HERE.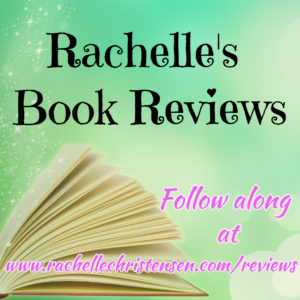 Grab these free tips from a bestselling and award-winning author HERE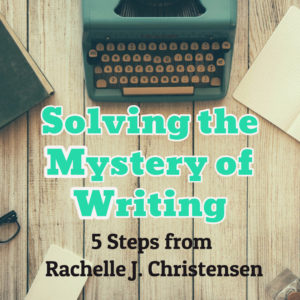 Follow Rachelle:
*Affiliate links used in post. All reviews shared are Rachelle's honest opinion.*