Book Thoughts by Rachelle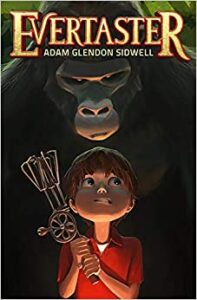 I read this book aloud to my kids and we quickly found out why this novel is an Amazon Best-seller! We were laughing by the first page and gasping by the third as we followed the pickiest eater in the world (soon to be known as Evertaster) Guster Johnsonville. My kids could relate to this eleven-year-old's selective tastebuds and learned a few things about being picky and picking trouble. 🙂
One of my children especially wanted me to tell my readers this book was a favorite because it had so many interesting parts and it was fun to read about Guster escaping the bad guys. If there's a kid in your life–get them this book, and read it with them! You won't want to miss out on this new creative venture. Sidwell takes us into a new realm of middle-grade fiction–tastebud adventureland!
Here's more about the book:
When eleven-year-old Guster Johnsonville rejects his mother's casserole for the umpteenth time, she takes him into the city of New Orleans to find him something to eat. There, in a dark, abandoned corner of the city they meet a dying pastry maker. In his last breath he entrusts them with a secret: an ancient recipe that makes the most delicious taste the world will ever know — a taste that will change the fate of humanity forever.
Forced to flee by a cult of murderous chefs, the Johnsonvilles embark on a perilous journey to ancient ruins, faraway jungles and forgotten caves. Along the way they discover the truth: Guster is an Evertaster — a kid so picky that nothing but the legendary taste itself will save him from starvation. With the sinister chefs hot on Guster's heels and the chefs' reign of terror spreading, Guster and his family must find the legendary taste before it's too late.
Other books you may enjoy:
Visit Rachelle's Book Review Page to see all reviews HERE.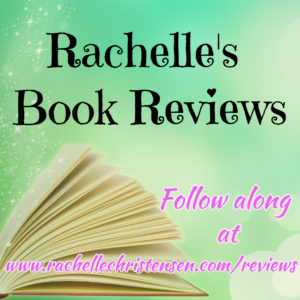 Grab these free tips from a bestselling and award-winning author HERE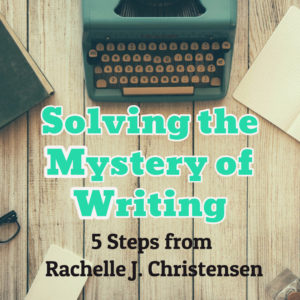 Follow Rachelle:
*Affiliate links used in post. All reviews shared are Rachelle's honest opinion.*