My book, Carve Me a Melody, is a finalist in The Rone Awards for inspirational romance! Voting for this category is only opened from April 16th-April 22nd. The public can vote on it during this window. You can go here and vote for my book, but you must be logged in to vote. It's free to create an account and once you subscribe, you need to be sure to verify your account before your vote will count. I would love my book to move to the next round.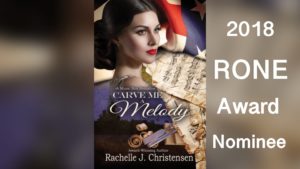 Carve Me a Melody is also a finalist in the General Fiction category for the upcoming Whitney Awards, which will be held on May 5th! You can see a list of the finalists here: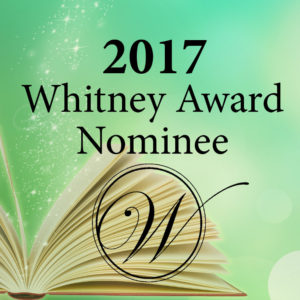 This is such an exciting time for my book and I really appreciate the support of all of my readers and fans.