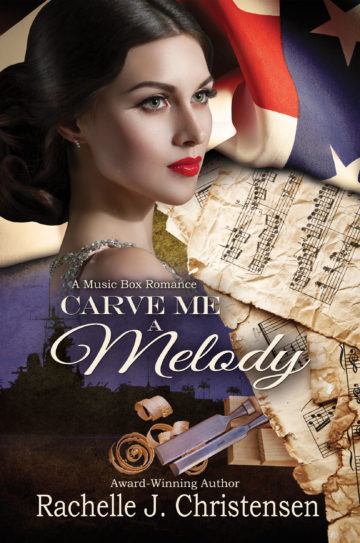 Publisher:

Peachwood Press

Editor:

Eschler Editing

Available in:

ebook, Hardback

ISBN:

099689764X

Published:

May 23, 2017
ebook Available Here
Print Available Here
Book #2 in the Music Box Romance Series
He hesitated only half a second before lowering his head. There was something there, behind his eyes, in his soul. Something that seemed familiar to Sophie. She didn't know Leland, but she recognized that haunted look in his eyes. He had lost someone. He had weathered the storm and still manned his ship, sailing forward through life.

World War II has ended but the scars of the war have carved deep grooves in Sophie Wright's heart. Now a widow with two young children, she returns home to Aspen Falls and meets Leland Halverson, a handsome carpenter who appears interested in her, but afraid of a relationship.
Leland wishes he was worthy of the beautiful Sophie, and he adores her two children, but his past still haunts him. Sophie knows that Leland fell apart after his little girl died and his wife left him, but she doesn't know the real reason why.
Meanwhile, David Alexander, a decorated bomber pilot has returned to Aspen Falls, and Sophie catches his eye. Confused by the two vastly different choices of men, Sophie searches for answers from a heart that has betrayed her before.
When Sophie discovers a message inside a music box that Leland once owned, the pieces start to fit together. The enchanting melody urges her to share the secrets of her heart so that she can understand his. Leland knows the tune from the music box well and if he can find the courage, he'll carve a melody for Sophie from the solid wood surrounding his heart.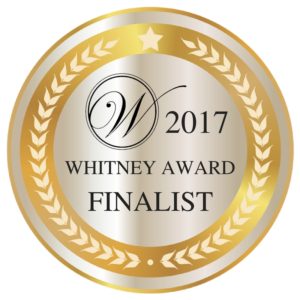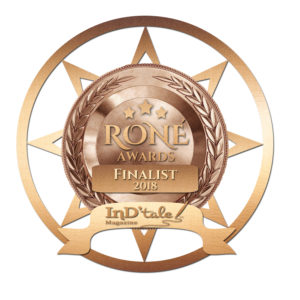 The Music Box Romance Series (Each book in this clean and wholesome series can be read as a stand alone)
#1 The Soldier's Bride
#2 Carve Me a Melody
Thank you for reading!