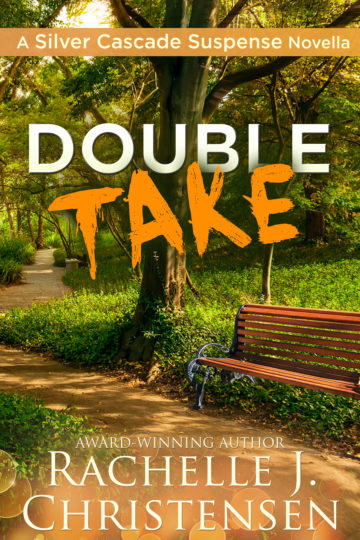 B01L7YQLFA
Publisher:

Peachwood Press

Available in:

ebook

Published:

August 26, 2016
Available Here
When Mandy's car is stolen with her two young daughters inside, the police think it's a car-jacking gone wrong, but she can't forget the determined look in the man's eyes as he drove away. Mandy and her husband, Nick, are on the verge of divorce and the kidnapping is a wake-up call. All of their differences and problems can't stand in the way of a parent's love. In order to find their children, they'll have to forgive each other and learn to work together. But they don't have years or even months to make this happen . . . according to the kidnapper, time is running out.
The first novella in the Silver Cascade Suspense series, Silver Cascade Secrets, is available as a free eBook when you sign up for Rachelle's VIP news. If you're interested, click HERE.
The Silver Cascade Suspense Series (Each book in this clean and wholesome series can be read as a stand alone)
#1 Silver Cascade Secrets
#2 Double Take
Thank you for reading!