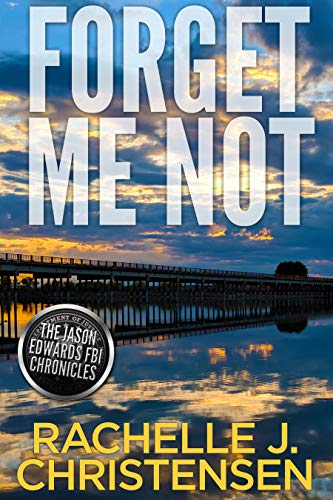 Publisher:

Peachwood Press

Available in:

ebook, Paperback

ISBN:

B087QT68WB

Published:

May 12, 2020
ebook Available Here
Print Available Here
***NOTE*** This book was originally published under the title River Whispers. The author has revised and updated the book and added a new cover and title to reflect these changes.
A mystery lies beneath the current. Can Jack uncover the truth before he loses what's left of his family?
Jack Bentley's life fractured into jagged shards of pain and loneliness four months ago when his wife's car plunged into the Snake River.  Still reeling from the loss of his wife and infant son, Jack finds his world shaken again when he sees the ghost of his wife, Gina. But the truth she tells him changes everything: their son didn't drown with her.
Now, Jack must find his son before he slips away forever. Haunted by loss and his wife's plea, Jack finds himself diving into a mystery deeper than the river's swift current. No power on Earth can reunite him with his little boy—and even help from beyond the grave may not be enough to bring Jack's son back.
The Jason Edwards FBI Chronicles (Each book in this clean and wholesome series can be read as a stand alone)
#1 Forget What You've Heard
#2 Forget What You've Seen
#3 Forget Me Not
Thank you for reading!