Hello! I'm the award-winning and bestselling author of over twenty books. I enjoy writing mystery/suspense, romance, and nonfiction. Many people ask me when I decided to be a writer. I've finally figured out the answer to that question!
I've always been a writer, but I didn't know what was possible as a young child. I still remember taking my stenograph notebook out to the horse pasture behind my house, lying in the grass and creating poetry. My family was very praiseworthy of my poetry and with their encouragement, at age 10 I entered a poem in the local newspaper's Christmas poetry contest. I won first place and $25.00. That was an amazing feeling that fueled many more poems and also validation that my family was right—I had talent! The spark of writing ignited and I've never been able to turn it off, even though sometimes I've considered quitting because it is a tough job. I love writing and there are many, many more books in my brain than I'll probably ever be able to write!
I was born in the small farming town of Rupert, Idaho and I loved my childhood. I learned to work hard on the family farm and later working for other farmers in the area. As a teenager, I was often seen wearing irrigation boots, chaps, and a ponytail while driving a four-wheeler. All that work moving pipe, hoeing beans, picking dirt clods off the potato harvester, and getting blistered by the baking desert heat gave me motivation to work hard in school. I received a full scholarship to Utah State University and became an Aggie! I graduated cum laude from USU with a bachelor's in Psychology and a minor in music. I tap into this knowledge base regularly as I write.
After I graduated, I lived in Utah in another small town. I loved it there and began attending writing conferences and workshops in the region regularly to hone my craft. In 2010 my first suspense novel was published. Wrong Number was a Whitney Award finalist and the recipient of the Outstanding Book of the Year award from the League of Utah Writers.
Since then I've written over twenty books, written hundreds of articles for both print and online magazines, presented at writing conferences and workshops, and collaborated with authors on anthologies and nonfiction projects.
I'm also a stay-at-home mom of five pretty cute kids. Two girls and three boys = a wild and crazy house. After the birth of my fifth child, I finally moved back to Idaho to have a little more space to raise my family. I'm thrilled to be a farm girl again, living on a few acres with over 40 chickens, several cats, and a darling black lab shelter dog.
I'm told that I have too many interests and that is right. I enjoy gardening, chicken herding, playing the piano, singing, composing music, running, yoga, oil painting, making handmade cards, crocheting, and cooking. I love laughing with my family and looking out the window at the sun setting over hundreds of acres of farm land. Idaho has the most beautiful sunsets!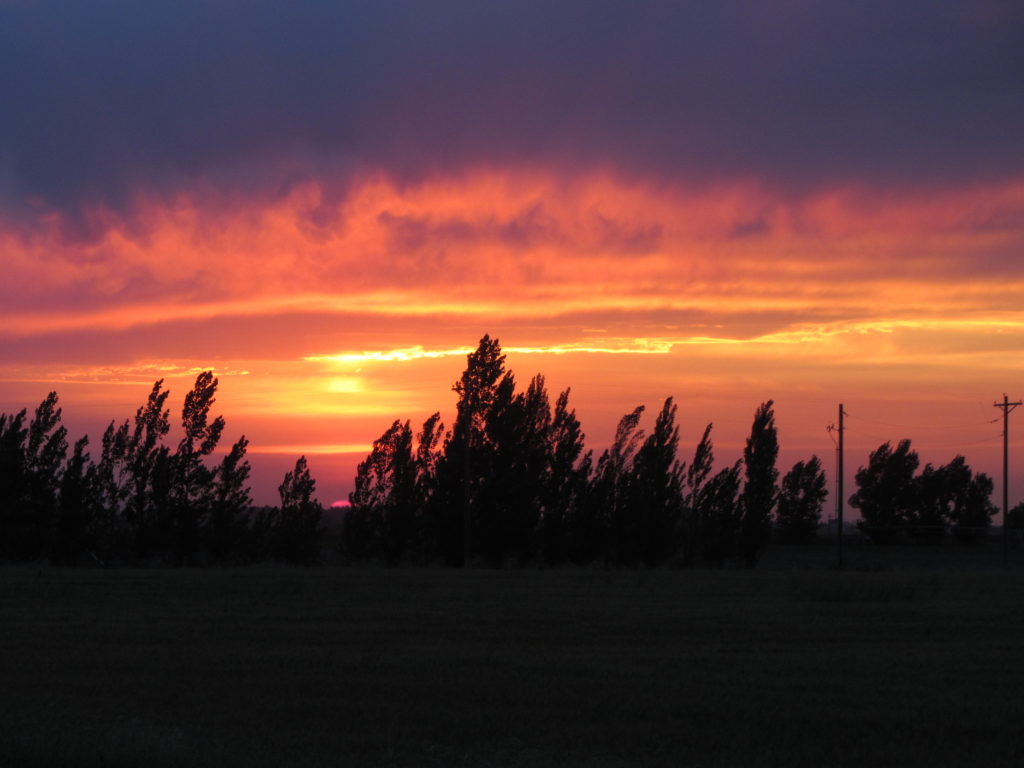 And I LOVE reading! I'm a voracious reader of all kinds of books from picture books to biographies. You can connect with me on goodreads here.
FTC Disclosure
As an Amazon Associate, I earn from qualifying purchases.