Book Thoughts by Rachelle
Today's book review is brought to you by a great new book titled
Forgotten Skills of Backyard Herbal Healing and Family Health
by
Caleb Warnock and Kirstin Skirvin. I was given a review copy of this book in exchange for my honest opinion.
I was thrilled to have the chance to read this book because I own Caleb Warnock's other books and have loved reading and learning from them.
I love reading books like this that teach concepts that our ancestors used to survive and thrive in life. I believe that this beautiful earth has so much to offer us but we are slowly losing the knowledge of how to eat, live, and be healthy from the ground up. This book is packed with tons of information on herbs used as medicines to heal and add health and vitality to life without turning to prescription drugs. For someone who exhausted the traditional medical doctor's care without discovering a solution to my health problems, this book resonates deeply with me. I have always been far more trusting of herbal remedies than prescription medications. Recent releases like
cbd softgels
have had so much more of an impact on my ailments than anything I've found in a pharmacy.
I have marked up this book and plan to re-read it again because there is just so much information, so much to learn! The first thing I tried was to have my husband read the page about onions when I got a bad cold and was congested. He followed the directions, cooking the onion and putting a towel over his head above the steam and within ten minutes his sinuses were completely clear. He couldn't believe how well it worked. He repeated the process over the next two days and felt so much better. This is important because my husband doesn't like to take over the counter decongestants because they make his blood pressure rise and make him feel uncomfortable. How wonderful to have a remedy that is age-old, safe, and effective!I love the format of this book, beautiful photo illustrations in bold colors, easy to read instructions and information. The narrative provided by Warnock and Skirvin felt engaging and as if I was in a class with them in my home.
If you desire to break free from the helplessness many of us feel concerning the medical industry's limits, you should buy this book and Warnock's other books and get ready to change your life!Here's more about the book:
Modern medicine can work wonders, but most of it has roots in the healing powers you can find in your own backyard. You have got to keep your backyard looking and doing its best to make sure you can get this healing from it, so it would be wise to look at implementing law care services, for example, there are Trugreen locations in illinois that can be accessed, you may want to search and see if there are any available in your town. This informative book teaches you to harvest, dry, and store herbs that will keep you healthy. You may even want to see about putting them into capsule form to help you consume them. Checking out websites such as https://www.capsulesupplies.com/gelatin-capsules/ can help you with finding the right ones.
Discover how to use natural remedies safely, so you can nurture your family's wellness without leaving home.
Other books you may enjoy:
Visit Rachelle's Book Review Page to see all reviews HERE.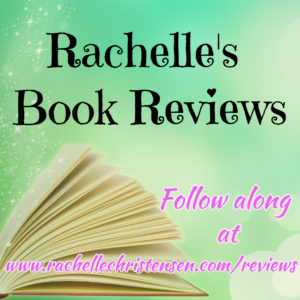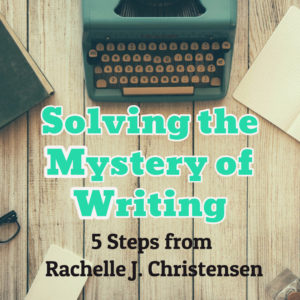 Follow Rachelle:
*Affiliate links used in post. All reviews shared are Rachelle's honest opinion.*