Monday Musings with Rachelle
Here's another great inspirational thought for your Monday! This quote is helpful for those of us who expect perfection from ourselves.
If everything were perfect in this life, we would never learn anything new. We would not be able to elevate our spirits through the events that happen to us.
–Lynn V. Andrews
This thought is a great reminder for me that nothing will ever be perfect. I'm kind of a Type A personality, so that's hard to accept, but when I can roll with the punches it opens up my eyes to the learning that is going on during imperfection.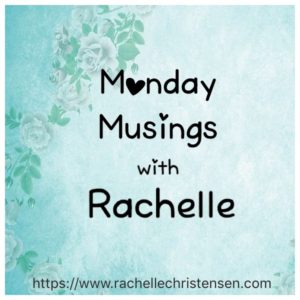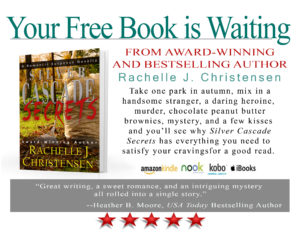 Follow Rachelle: