Book Thoughts by Rachelle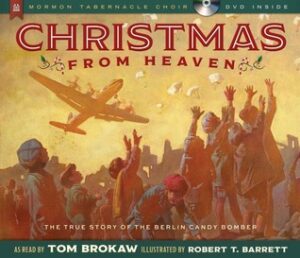 Christmas from Heaven: The True Story of the Berlin Candy Bomber is unforgettable and what makes this book special is it comes with a DVD featuring the story read by Tom Brokaw and performances by the Mormon Tabernacle Choir. The paintings are wonderful and I especially love the actual photographs and letters included from this period of World War II.

I read this book to my kids and let me tell you, it was really hard not to cry! What an amazing story and reminder of just how fortunate we are. I love stories like this one that help my children to be aware of all they have to be grateful for.
Here's more about the book:
"From little things come big things," Gail Halvorsen remembered his father saying. As a twenty-seven-year-old American pilot, Brother Halvorsen's job was to airdrop much-needed food and supplies to the people of West Berlin in the aftermath of World War II. But it was his simple gift of two sticks of gum that launched an extraordinary humanitarian endeavor and earned him the nickname "The Candy Bomber." Each day as hundreds of small white parachutes delivered treats to the children of West Germany, the wounds of war began to heal. "Operation Little Vittles" captured the imagination of people everywhere, bringing the spirit of Christmas to a world in need of peace and hope.
Famed broadcast journalist and author Tom Brokaw brings this remarkable true story to life in a stunning live performance with the Mormon Tabernacle Choir, captured on the accompanying DVD. Also included in the book is a template and directions for creating your own "Candy Bomber" parachutes.
Other books you may enjoy:
Visit Rachelle's Book Review Page to see all reviews HERE.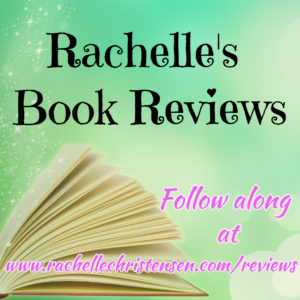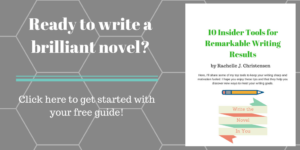 Follow Rachelle:
*Affiliate links used in post. All reviews shared are Rachelle's honest opinion.*