Book Thoughts by Rachelle

Have you read the Fablehaven series? No, okay, we'll pause and take a deep breath while you go check them out NOW! Okay, but seriously, I LOVE this series. My kids LOVE this series. There are 5 books to be devoured and now, Brandon Mull has created an interactive book with all kinds of games, puzzles, even recipes (for slime and such) that will be perfect for the kiddos. The new Fablehaven Book of Imagination is a hit for boys and girls in my house from ages 5-13 so if you're looking for something unique to add to that pile of presents, check out this new book!
I loved the design of this book made for those little wizards with large font, lots of interactive ways to create and play, and fun illustrations!
Here's more about the book:
Learn how to make Wizard Slime, create fairy fashions, and solve the Dreamstone maze in this first-ever interactive book of Fablehaven awesomeness. And that s just the beginning: *Make your own origami model of Raxtus the dragon *Draw a map of your own magical preserve *Practice withstanding a distracter spell *Solve riddles from the sphinx *Learn how to play a game of Shadow Tag *Learn how to draw a dragon *Color detailed coloring pages of Fablehaven creatures *Make an enchanted rain stick *Learn to cook Ogre Stew *And much, much more . .
And within the pages of this book are secret codes that will help readers discover a secret message from Brandon Mull about Dragonwatch, the sequel series to Fablehaven.
This book even has a recipe for wizard slime and here's a cool video

Other books you may enjoy:
Visit Rachelle's Book Review Page to see all reviews HERE.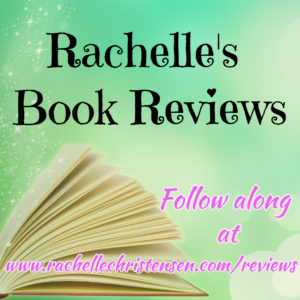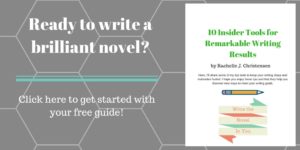 Follow Rachelle:
*Affiliate links used in post. All reviews shared are Rachelle's honest opinion.*