Monday Musings with Rachelle:
Intelligence without ambition is a bird without wings.
–C. Archie Danielson
I love this! I think you must have equal parts of intelligence and ambition to achieve your goals and sometimes the ambition is even more important during the journey.
I hope you've had a fabulous May–I can't believe we're already heading into June. I have some fun things planned for summer, like reading lots of book, 4H, yard work, hopefully a garden, and a couple of day trips with the family.
What are your summer plans?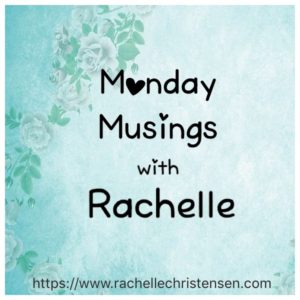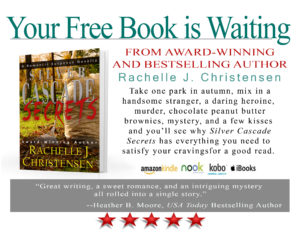 Follow Rachelle:
Join the VIP Mailing List
Subscribe to get your free book and connect with Rachelle.