Monday Musings with Rachelle
Being a parent is hard work! I love this inspirational quote and find it to be very uplifting, giving hope to all of us. This motivational thought helps me realize that I won't be perfect and that's okay. I hope you enjoy pondering this parenting thought for the week.
"I know that being a parent is the most difficult job and some days can be discouraging, but there are also those incredible moments of tremendous joy. I have 5 children with only 2 left at home and have gained a new appreciation for the power and insights the scriptures offer parents. What would Alma or Moroni or Hannah tell us if we asked them how to be a good parent? In "Parenting With Spiritual Power," I examine the lives of parents in the scriptures as real people who struggled like us, but left behind great examples.  We won't be perfect, and neither were they, but they may just inspire us with hope to do a little better each day."
–Julie K. Nelson, author of Parenting with Spiritual Power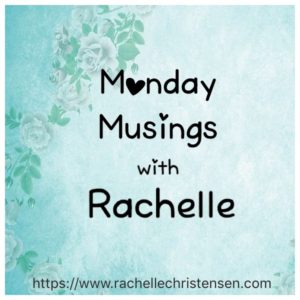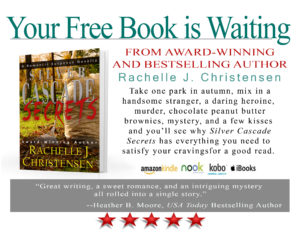 Follow Rachelle:
Join the VIP Mailing List
Subscribe to get your free book and connect with Rachelle.