Monday Musings with Rachelle
It is the function of art to renew our perception. What we are familiar with we cease to see. The writer shakes up the familiar scene, and, as if by magic, we see a new meaning in it. 
— Anaïs Nin, 1903 – 1977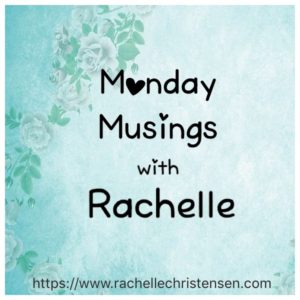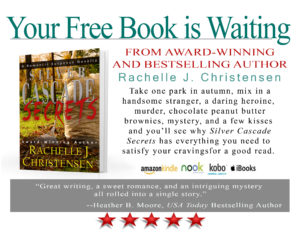 Follow Rachelle:
Join the VIP Mailing List
Subscribe to get your free book and connect with Rachelle.