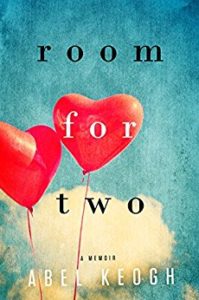 Book Thoughts by Rachelle
This is a true story which reads like a novel. Abel Keogh wove his story, Room for Two, in such an effective way that you can't put it down once you've read the first page.
I am so impressed with his story and that he was courageous enough to share so many heart-wrenching details. I think his book will help many people because it provides insight into several different situations which are usually judged harshly and incorrectly by others. It is so well written and draws you in with amazing power.
Please note that this book is about suicide and recovering from a spouse's suicide. Abel handles the details extremely well, but if you are sensitive to this subject, be mindful before beginning the book.
He weaves a powerful testimony of the importance of following spiritual promptings throughout this story with examples of what happens when he does and does not heed promptings.
Here's more about the book:
"Sweetie, I'm home." I tried to put as much kindness into my voice as possible. I didn't want to have another argument – at least not right away. Silence. "Sweetheart?" A gunshot echoed from our bedroom, followed by the sound of a bullet casing skipping along a wall. Everything slowed down. When a life is destroyed, when guilt says you played a role in its destruction, how do you face the days ahead? Twenty-six-year-old Abel Keogh chooses to ignore the promptings he receives concerning his wife's mental illness, and now he feels he is to blame for her choices. If only he had listened . . . At some point in our lives, each of us face devastating afflictions and must eventually cope with loss. Regardless of how it happens, the outcome is still the same – we are left isolated, alone, wondering what we could have done differently, and where we can turn for peace. This is Abel's story in his own words. His search for peace and the miracle that follows is proof that love and hope can endure, despite the struggles and tragedies that shape each of our lives.
Other books you may enjoy:
Visit Rachelle's Book Review Page to see all reviews HERE.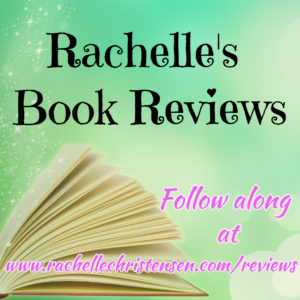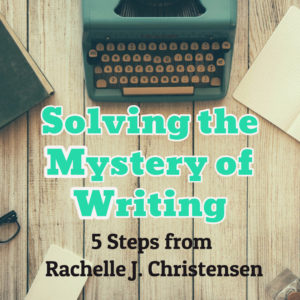 Follow Rachelle:
*Affiliate links used in post. All reviews shared are Rachelle's honest opinion.*