Book Thoughts by Rachelle:

The Miraculous Journey of Edward Tulane is one of my most favorite children's books of all time! I have read this story many times and the way the story is built, the characters, and the beautiful connection I feel as a reader just make it magical!
Review from 2011: I love reading to my kids each night. Now that we have four munchkins, my hubby reads to the boys and I read to the girls each night for about twenty minutes. My girls, age 8 and 6, always beg for more, and lately they say, "Just one more page, please!"
We've been reading chapter books and I went downstairs to my bookshelf to find another book to read. I saw one of my favorite books and was delighted because in 2008, when I first read this book, I didn't think my kids were old enough to grasp everything yet. Well, they are the perfect age now.
Through every chapter of The Miraculous Journey of Edward Tulaneby Kate DiCamillo, they gasped, they sighed, they expressed anger and heartbreak at Edward's journey and begged for just one more page each night.
I love this extraordinary book about a china rabbit who learns what it is to love and be loved as he travels through life. This book is for boys, and girls, and adults, and everyone. Read this book.
The text is vivid and the story is unique. There is also a selection of detailed color illustrations throughout the book that make it even more inviting to younger readers.
Here's more about the book:
Once, in a house on Egypt Street, there lived a china rabbit named Edward Tulane. The rabbit was very pleased with himself, and for good reason: he was owned by a girl named Abilene, who adored him completely. And then, one day, he was lost… Kate DiCamillo takes us on an extraordinary journey, from the depths of the ocean to the net of a fisherman, from the bedside of an ailing child to the bustling streets of Memphis. Along the way, we are shown a miracle–that even a heart of the most breakable kind can learn to love, to lose, and to love again.
Other books you may enjoy:
Visit Rachelle's Book Review Page to see all reviews HERE.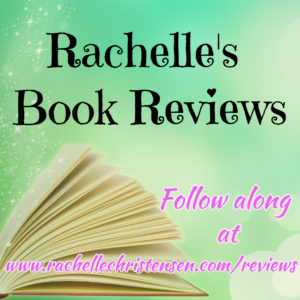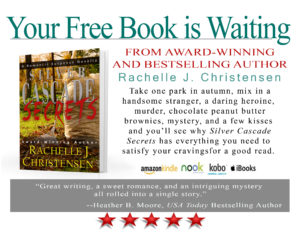 Follow Rachelle:
*Affiliate links used in post. All reviews shared are Rachelle's honest opinion.*

Don't miss a post! Subscribe to Rachelle's Blog.