Book Thoughts by Rachelle
This was another great romance with a kick by Lucy McConnell. I enjoyed the idea of the butterfly flu and the world pandemic it caused and how it affected the characters. This story was a delight to read because the romance had some great twists in it. The setting of Santa Barbara was fun and unique with the house boats. I laughed in several places, loved the dialog, and the fun connection the characters had with animals. I felt like the ending was somewhat abrupt, which means that I was just enjoying the book too much and didn't want it to end.
Here's more about the book
Lucas Scott, a world-renowned microbiologist, is desperate to find a cure for the butterfly flu before it spreads. Hounded by the media, he escapes to his houseboat in Santa Barbara where he meets a vivacious veterinarian with a penchant for taking in strays. While he searches for the key to unlocking the butterfly flu, Becca somehow unlocks his analytical heart.
Becca Lee isn't impressed with her new neighbor. His clothes are constantly wrinkled and he's grumpier than a cat with digestive problems. However, Luke isn't easy to brush off. He's always around, has a magnificent mind, and is full of surprises. But, what she can't figure out is why her
instincts tell her to trust this rouge billionaire. It doesn't take long to realize he is the only one alive who can save the world and Becca has to make a choice– open her heart or watch Luke sail off into the sunset.
To get your free copy for a limited time, click here.
Other books you may enjoy:
Visit Rachelle's Book Review Page to see all reviews HERE.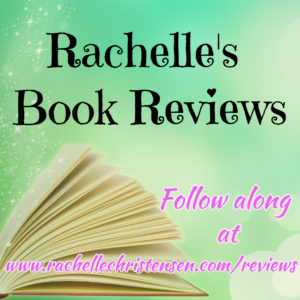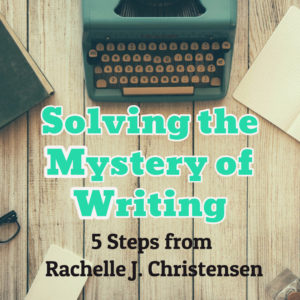 Follow Rachelle:
*Affiliate links used in all posts. All reviews shared are Rachelle's honest opinion.