For Writers
I had the chance to attend an LDStorymakers writing conference about six years ago and around that time, I read an excellent quote from the League of Utah Writers newsletter. These conferences and newsletters give me so much inspiration and motivation as a writer and I can always find great writing tips.
You must keep sending
work out; you must
never let a manuscript
do nothing but eat its
head off in a drawer.
You send that work out
again and again, while
you're working on
another one. If you have
talent, you will receive
some measure of
success – but only if you
persist.
— Isaac Asimov
This is excellent advice and something I've been thinking about with a few projects that have been waiting for me to come back to them and let them see the light.
What about you? Are you working on your talents?
Visit Rachelle's For Writers Page to find more resources HERE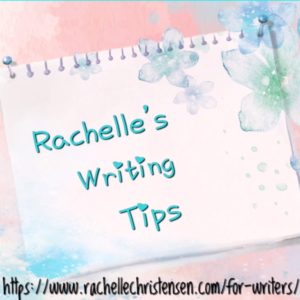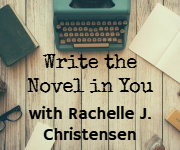 Follow Rachelle: