Book Thoughts by Rachelle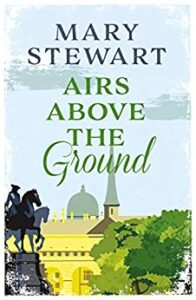 Mary Stewart is an excellent writer and I enjoyed Airs Above the Ground. She does such a great job of describing new and fantastic settings. She makes me want to go and visit all of her settings. I liked the characters in this book and wonder if she wrote any more novels featuring Vanessa and Lewis.
Here's more about the book:
A thrilling tale of adventure and deception set in 1950s Austria, from the queen of romantic suspense and author of Madam, Will You Talk?
'This zestful romantic adventure grips, amuses, frightens and delights' Sunday Telegraph
Vanessa March's husband Lewis is meant to be on a business trip in Stockholm. So why does he briefly appear in newsreel footage of a fire at a circus in Vienna, with his arm around another woman? Vanessa flies to Austria to find her husband – and inadvertently becomes involved in a mystery surrounding the famous dancing stallions of Austria's Spanish Riding School . . .
Other books you may enjoy:
Visit Rachelle's Book Review Page to see all reviews HERE.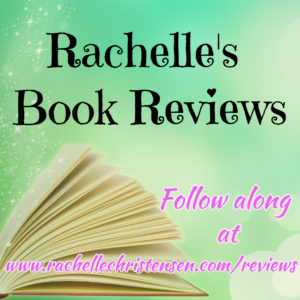 Grab these free tips from a bestselling and award-winning author HERE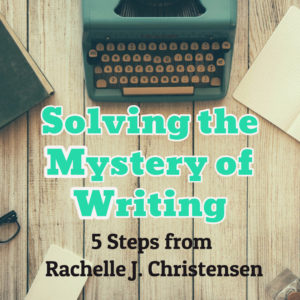 Follow Rachelle:
*Affiliate links used in post. All reviews shared are Rachelle's honest opinion.*