Book Thoughts by Rachelle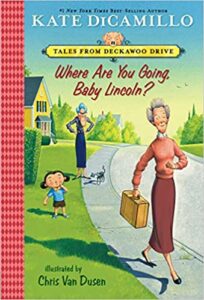 Another delightful tale in the Deckawoo drive series. I am reading this series to my kids, mainly my 3 boys, age 12, 10, and 6. They beg me to keep reading every time I finish a chapter. Where Are You Going, Baby Lincoln? was fun because we were able to experience Baby's awakening to herself and who she could be without her bossy sister telling her what to do.
Lots of fun parts to this story and interesting characters, as usual.
*It would be fun to have a bag of jelly beans for the kids when you read this book!
Here's more about the book:
Baby Lincoln's older sister, Eugenia, is very fond of telling Baby what to do, and Baby usually responds by saying "Yes, Sister." But one day Baby has had enough. She decides to depart on a Necessary Journey, even though she has never gone anywhere without Eugenia telling her what to take and where to go. Who might Baby meet as she strikes out on her own, and what could she discover about herself? Will her impulsive adventure take her away from Eugenia for good?
Other books you may enjoy:
Visit Rachelle's Book Review Page to see all reviews HERE.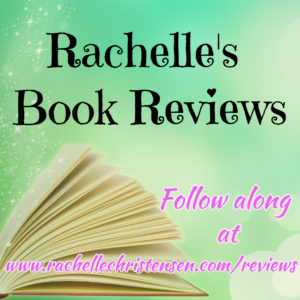 Grab these free tips from a bestselling and award-winning author HERE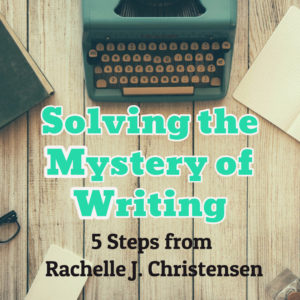 Follow Rachelle:
*Affiliate links used in post. All reviews shared are Rachelle's honest opinion.*