Book Thoughts by Rachelle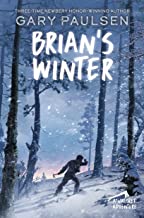 I am absolutely loving reading these books to my boys! We've been collecting the series and my sons are mesmerized by the stories. So glad that we found the Hatchet anniversary edition at our school book fair because that is what got us started. My boys love Brian and Gary Paulsen's writing is superb!
Here's more about the book:
In the Newbery Honor-winning Hatchet, thirteen-year-old Brian Robeson learned to survive alone in the Canadian wilderness, armed only with his hatchet. As millions of readers know, he was rescued at the end of the summer. But what if that hadn't happened? What if Brian had been left to face his deadliest enemy–winter?
Brian Paulsen raises the stakes for survival in this riveting and inspiring story as one boy confronts the ultimate adventure.
Other books you may enjoy:
Visit Rachelle's Book Review Page to see all reviews HERE.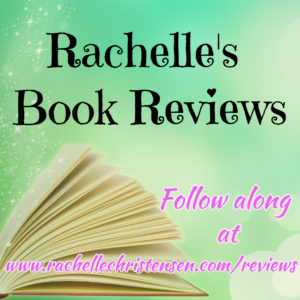 Grab these free tips from a bestselling and award-winning author HERE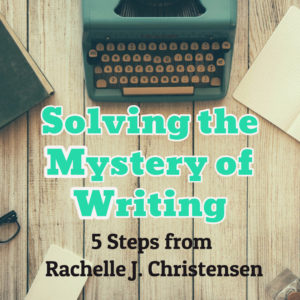 Follow Rachelle:
*Affiliate links used in post. All reviews shared are Rachelle's honest opinion.*