Book Thoughts by Rachelle

Ever the Hunted is a young adult novel set in a new world that Summerill created. The main characters, Britta and Cohen, are strong and vibrant. The writing in the story is beautiful, yet powerful and you'll be ensnared in this cunning plot with no way out but to turn the pages.
Britta is resourceful and smart and I love her "strong girl" attitude. The romance building between Britta and Cohen is uncertain and keeps the tension rising as they struggle to solve a mystery together. The plot behind a brewing war and a young king's life is tumultuous and riddled with deception. Every time I thought I could anticipate what would happen, there was another twist in this story.
I enjoyed the mystery in this story, and I especially enjoyed that this book is clean–no sex or graphic violence. I'm comfortable having my teens read the book. My teen is incredibly picky with books, and often complains that they drag in the middle, so I can't wait to have her read this book next!
I loved the ending because it was satisfying, yet left a definite promise for more and I can't wait to read the next book in the series!
Here's more about the book:
Seventeen year-old Britta Flannery is at ease only in the woods with her dagger and bow. She spends her days tracking criminals alongside her father, a legendary bounty hunter—that is, until her father is murdered. The alleged killer is none other than Cohen Mackay, her father's former apprentice. The only friend she's ever known. The boy she once loved who broke her heart.  
She must go on a dangerous quest in a world of warring kingdoms, mad kings, and dark magic to find the real killer. But Britta wields more power than she knows. And soon she will learn what has always made her different will make her a force to be reckoned with.
Other books you may enjoy:
Visit Rachelle's Book Review Page to see all reviews HERE.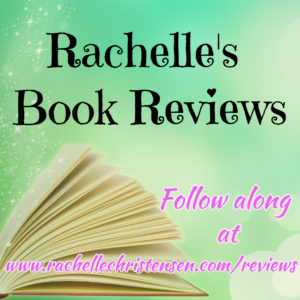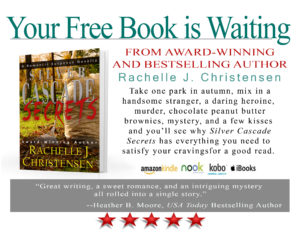 Follow Rachelle:
*Affiliate links used in post. All reviews shared are Rachelle's honest opinion.*