Book Thoughts by Rachelle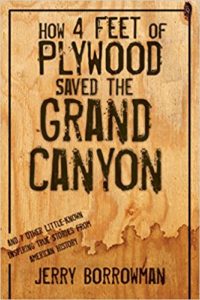 I was lucky enough to be part of the blog tour for a  new book by Jerry Borrowman. How 4 Feet of Plywood Saved the Grand Canyon is a unique nonfiction book featuring 8 inspiring little-known stories from American history.
I gave this book to my dad for Father's Day and it is the perfect gift. I'd never heard of the Halifax Explosion and the story behind the Boston Christmas tree and that's just one of the interesting stories included.
The Teton Dam was of specific interest to me because my parents helped with the cleanup of that disaster and I remember hearing stories about it.
This book is well-written, with small details that would be hard to find from a regular online search. It's a great conversation starter, coffee table book, and great gift for Dads.
Here's more about the book:
History turns on small points. From the world's most catastrophic game of chicken to the nail-biting success story at the Glen Canyon Dam on the Colorado River, discover fascinating events you've probably never heard of. In this collection of eight true stories from the forgotten pages of history, learn about disasters caused by human error as well as calamities avoided by quick and clever thinking—the lawsuit that launched Abraham Lincoln's political career, the collapse of the Teton Dam, the invention that revolutionized the world of sound, and more. This book is truly love at first sight for lovers of history.
Other books you may enjoy:
Visit Rachelle's Book Review Page to see all reviews HERE.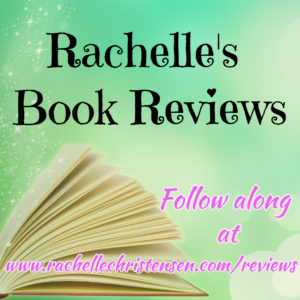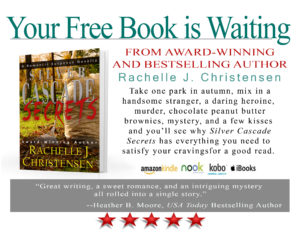 Follow Rachelle:
*Affiliate links used in post. All reviews shared are Rachelle's honest opinion.*