Book Thoughts by Rachelle
I absolutely loved
Havencross
! The writing was incredible with the setting so real, I felt like I'd been pulled back in time to Cornwall, England. The main character, Elaine has essentially been banished from London society because of a scandal with her father. I found it interesting how each person dealt with their new place in Cornwall after being gone for so long. I loved how Elaine connected with her surroundings, while at the same time wishing herself back in London. The developing romance with Gareth was well-done surrounded by several different mystery aspects. I love a great mystery and even though this novel is a regency romance, the mystery intertwined in the story is strong enough to delight mystery readers as well.
And of course, who wouldn't love the references to King Arthur of old as Elaine walked through the ruins of what might have been his castle. The little hint of magic around King Arthur and Gwenevere added another layer to the story that kept me reading. I look forward to reading more by Julie Daines.
Here's more about the book:
When a shocking scandal involving her father spreads through London society, Elaine Cardinham and her parents are forced to retreat to their country home in Cornwall for refuge. But Havencross is no sanctuary for Elaine. She is haunted by the mysterious disappearance of her brother—and the heartbreak she left in her wake all those years ago. It has been five long years since Gareth Kemp last saw Elaine—when she rejected his marriage proposal. Her reappearance convinces him of one thing: he has never stopped loving her. To put his feelings for her aside, he focuses his attention on the dangerous smuggling plaguing the Cornish coast. As Elaine attempts to run from her past, she ventures ever closer to a dangerous truth—and Gareth may be the only one who can save her from a deadly finish.
Other books you may enjoy:
Visit Rachelle's Book Review Page to see all reviews HERE.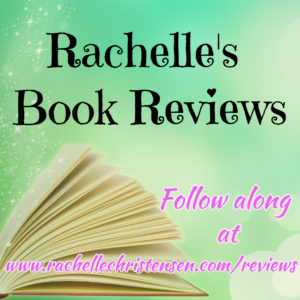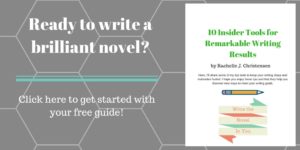 Follow Rachelle:
*Affiliate links used in post. All reviews shared are Rachelle's honest opinion.*

Don't miss a post!