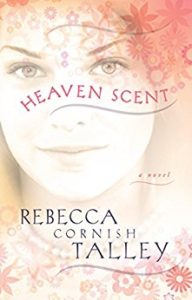 Book Thoughts by Rachelle:
Heaven Scent—what a cool title. It meant so much more to me after I finished reading the book and realized just what a play on words the title is. I love the foreshadowing that Rebecca does in this book to build up to quite an amazing event and storyline. She has a great blend of a little romantic tension and plenty of physical and emotional action.
This is a great read and was a good reminder to me of how it must feel when people don't know God. It's hard to imagine not knowing how to pray because I pray every day and have known prayer all my life. I'm grateful for the personal relationship that I feel with my Heavenly Father, the knowledge that He really knows ME, and cares about me. Thanks Rebecca, for the great story and good reminder woven so artfully within the story.
Here's more about the book:
She'd wanted her father to pay more attention to her, and she'd wanted her family to be like it used to be. She hadn't wanted everything to change so drastically that she may not even survive it. As Liza proves herself a basketball star, everyone – from college basketball recruiters to the gorgeous Kyle Reynolds – seems to take note of her. Everyone, that is, except her own father. While her father is busy at his law practice, Liza learns about a strange new religion from Kyle. Could Kyle's religion help her family? Or is it already too late for her father to make amends? When yet another broken promise finally leads to tragedy, Liza doesn't know if she will ever be able to forgive her father. It will take a good friend, a new belief, and a miracle straight from heaven to help Liza see that she still has a choice. The compelling story of a high school basketball star, this is a novel every girl will want, and none will be able to put down!
Other books you may enjoy:
Visit Rachelle's Book Review Page to see all reviews HERE.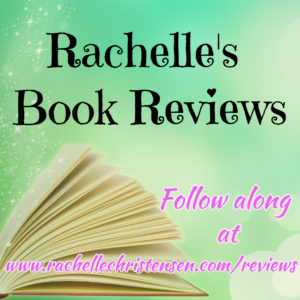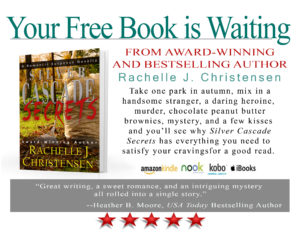 Follow Rachelle:
*Affiliate links used in post. All reviews shared are Rachelle's honest opinion.*