Monday Musings with Rachelle
If you've been following along for any amount of time, you probably know that I love inspirational thoughts and quotes. I love how inspiring words can motivate me to be a better writer and a better person. I hope you enjoy this inspirational quote as much as I do.
We will discover the nature of our particular genius when we stop trying to conform to our own or to other people's models, learn to be ourselves, and allow our natural channel to open.
–Shakti Gawain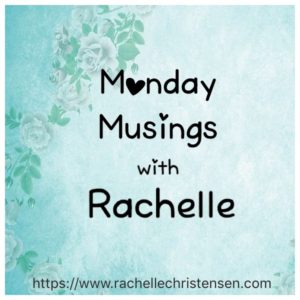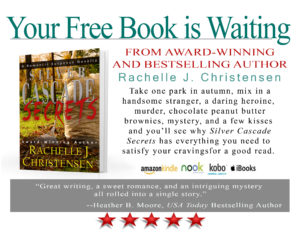 Follow Rachelle:
Join the VIP Mailing List
Subscribe to get your free book and connect with Rachelle.