Book Thoughts by Rachelle
I have a soft spot in my heart for middle-grade readers so I was delighted to have the opportunity to read this book by Carol Lynch Williams. Never That Far is an enjoyable read with a strong voice and descriptive setting that pulled me into the story immediately. Libby Lochewood is twelve years old and her voice is distinctive and thoughtful. Williams did a wonderful job of portraying grief from a child's perspective and Libby is insightful about her father's grief at her grandfather's passing.
The events in the book are well-drawn and there were several funny passages that had me laughing out loud. Each of the characters is a vital part to the story and I enjoyed getting to know them as I read. I also appreciated the attention to detail of the setting and how it was carefully interwoven into the story.
I loved the theme of family in this book–that it extends beyond this life and that it is the most important part of us. Libby is comforted by her ability and knowledge of those who have gone before her. The little nuggets she discovers while searching for "treasure" are wonderful because the reader is able to discover them at the same time. The theme of the book isn't pressed upon the reader, but it is there like the clear water in Libby's lake for the reader to see. I'm excited to share this book with my children!
Here's more about the book:
Libby Lochewood is twelve years old when her grampa dies of a heart attack. She is devastated at losing her best friend. Now that he's passed on, it's just her and her father, and he is so overcome by grief that he can barely get out of bed in the morning.
The night of the funeral, though, Grampa's spirit appears in Libby's bedroom and tells her three important things: first, that she isn't alone or forgotten— "The dead ain't never that far from the living," he says; second, that she has "the Sight"—the ability to see family members who have died; and three, that there is something special just for her in the lake. Something that could help her and her father—if she can find it.
Libby begins her search along with her friends Bobby and Martha, but it's hard to know if they've found what Grampa wanted her to find since they don't really know what it is. As Libby's father falls deeper and deeper into depression, Libby and Grampa work together to help her father believe that their loved ones who have died are much closer than he thinks. But it will take all of Libby's courage and her gift of Sight to convince her father that the dead are never truly gone.
Set in the lush, rural landscape of southern Florida, Never That Far celebrates friendship, hope, and the power of family love.
Other books you may enjoy:
Visit Rachelle's Book Review Page to see all reviews HERE.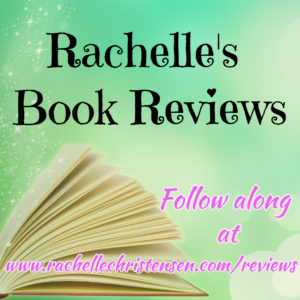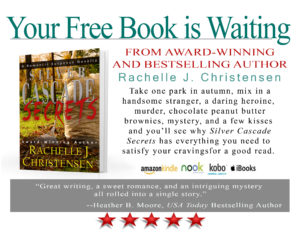 Follow Rachelle:
*Affiliate links used in post. All reviews shared are Rachelle's honest opinion.*