Book Thoughts by Rachelle:
Tis the season! I really can't believe it's already that time of year. It feels like this year has gone by so fast and it's time to get my Christmas shopping finished up. I like to get all my gifts early so that I can spend the rest of the holiday season enjoying the festivities and outings that we plan as a family. The No-Stress Holiday Organizer is a handy book to have.
There are tons of clever tips for planning in here and I love checklists so I'm a fan of all the lists they included. Even if I don't do everything mentioned for my particular party, I can check off what I am planning on doing.
There are great instructions included for things like carving a turkey and recipes for Thanksgiving, Christmas, and New Year's. I like that there are blank recipe cards printed inside where I can put my favorites. Each of the three holidays also has a section where you can record information about the decorations you have and those you need. This is an excellent feature because we store all of our holiday stuff in a garage loft and often forget what is inside all of those totes!
Another helpful inclusion is a list for the gifts I've purchased and check marks for if they are wrapped and ready. I've already started writing down my Christmas To-Do list in this book that fits easily in my purse. If you're looking for a holiday helper, you'll find it in this organizer.
Here's more about the book:
Get organized this holiday season! Make your plans for Thanksgiving, Christmas, and New Year's as enjoyable for you as it is for your guests. From calendars and checklists to budget sheets and journal pages, this book saves you the time and money to enjoy family traditions old and new-year after year!
Other books you may enjoy:
Visit Rachelle's Book Review Page to see all reviews HERE.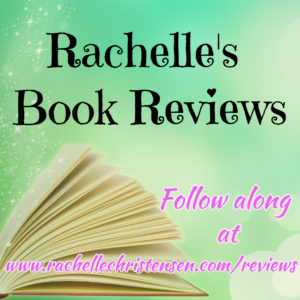 Grab these free tips from a bestselling and award-winning author HERE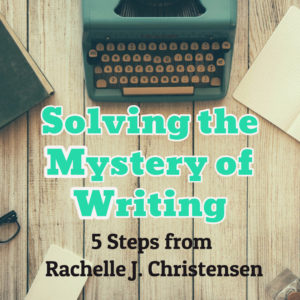 Follow Rachelle:
*Affiliate links used in post. All reviews shared are Rachelle's honest opinion.*