Book Thoughts by Rachelle
Here's a new cookbook that is perfect for many people today struggling with allergies to food.
The Recipe Hacker
:
Comfort Foods without Soy, Dairy, Cane Sugar, Gluten, and Grain
is a cookbook by Diana Keuilian and she has shared her expert hacking skills with us and I'm so grateful! I am dairy-free and have gluten sensitivity and other problems relating to Leaky Gut Syndrome which I've worked hard to repair. This is a life-long change that I'm making and it's nice to have the options of favorite comfort foods made with ingredients that are non-irritating to the gut.
I like the format of the cookbook with an ingredient list that is easy to follow. Love the great pictures–I'm a huge fan of photogenic foods. 🙂 Diana Keuilian has included some wonderful comfort foods that I'm looking forward to testing out.
I've made so many delicious recipes from this cookbook. One of the first ones I tried was the granola and the granola bars and both were a hit. At first with the granola bars, I thought they might be too crumbly but when I put them in the fridge they set up quite nicely. The amount of shredded coconut in them was a nice change from my usual granola bars with oatmeal as the base. Here's a pic of mine, so yummy!
Here's more about the book:
The Recipe Hacker: Comfort foods without gluten, dairy, soy, grains or cane sugar
Break the recipe code for your favorite foods! Free of grains, gluten, dairy, cane sugar, and soy, The Recipe Hacker is a mouthwatering collection of your favorite comfort foods with a healthy twist. Learn to use easy ingredient substitutions to transform traditional dishes into real, healthy comfort food masterpieces, without sacrificing any flavor! Enjoy healthier, whole-food versions of Key Lime Pie, Crispy Orange Chicken, and Banana Pancakes. Dozens of recipes and delicious flavors will keep you coming back for more. Enjoy all the comfort foods you crave and keep your body (and skinny jeans) happy at the same time!
Other books  you may enjoy:
Visit Rachelle's Book Review Page to see all reviews HERE.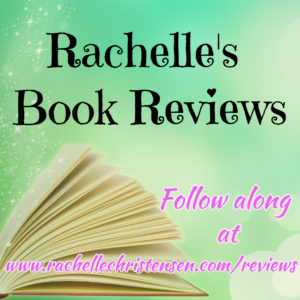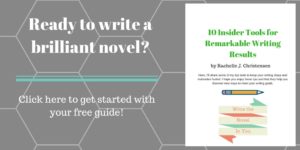 Follow Rachelle:
*Affiliate links used in post. All reviews shared are Rachelle's honest opinion.*