Book Thoughts by Rachelle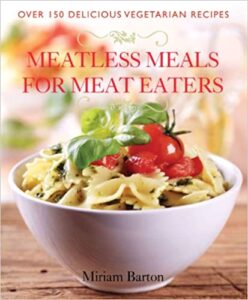 I'm not a vegetarian, but I'm also not a huge meat fan–I've often said I could be a vegetarian if I knew how. But the thing is–Barton's cookbook isn't about trying to get people to be a vegetarian, rather it is about teaching people healthy eating skills and giving them a chance to reduce the amount of meat in their diet.
It's a fact–we eat too much meat EVERY day. A meal can still be a meal without meat. What?! You might say, How? This is why I'm sharing Barton's cookbook with you today.
The first thing I made were her delicious peanut butter granola bars. My kids and hubby devoured them and oh my goodness, I wanted to eat 10 of them! I was so excited to have a healthy after-school snack for the kids, who come home ravenous. I took some pictures of my food to show you. That is the only thing I would change about the cookbook if I could–add pictures to the recipes–but I found a solution! You can visit Miriam Barton's blog HERE and you'll see tons of pictures and even MORE delicious recipes.
Um, yeah–they disappeared so fast!
Next I made Mixed Vegetable Lo Mein and can I just say how surprised I was at the delicious flavor? It didn't need extra salt–the combination of flavors was perfectly satisfying and again, my family loved it.
I can't wait to try more recipes. Our grocery budget is always something we're working on and we've been cutting back on meat-filled meals because they are more expensive. I figure the Mixed Vegetable Lo Mein cost about .50 cents a person for my family of six–maybe even less since there were leftovers for lunch the next day!
What about you? Have you tried to cut back on meat, but it was difficult to find delicious meatless recipes?
Other books you may enjoy:
Visit Rachelle's Book Review Page to see all reviews HERE.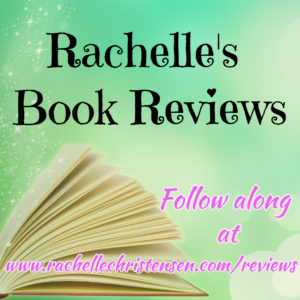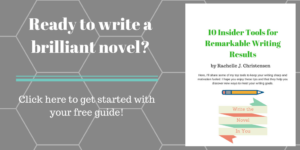 Follow Rachelle:
*Affiliate links used in post. All reviews shared are Rachelle's honest opinion.*