Book Promos and Deals
This has been a really strange year and it's hard to miss out on all the trips and travel that we had planned. I'm sharing with you a collection of romantic adventures that are waiting to be had through the pages of these books. I hope your find your escape with these sweet romances!
My book, The Billionaire's Stray Heart, is one of the books featured in this promotion! Find your romantic adventure waiting HERE.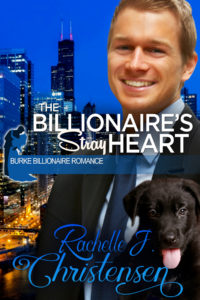 Have you ever wanted to try Kindle Unlimited? If you're a new customer, you can try KU for FREE for two months! There are thousands of great books to read and enjoy. Start your free trial HERE.
Follow Rachelle:
​