Book Thoughts by Rachelle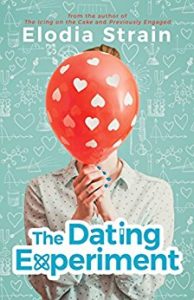 I loved this absolutely delightful romantic comedy by Elodia Strain. This clean read was exactly what I needed! The Dating Experiment is one you definitely want to read soon so you can laugh, snort, giggle, sigh, maybe tear up a little, and just feel really great from a good read!
Something else that made reading this book super fun was that my daughter snagged it as soon as I got it. She proceeded to read it in 2 1/2 days and then it was my turn. I started reading and smiling right from the get-go. My daughter told me, "Tell me when you get to the part where she dates Roarke."
Well, I knew I had found the part because I was laughing my head off! It was so fun to talk to my daughter when she got home from school about the book and we both laughed together. I love that The Dating Experiment is a book that both a mother and daughter can read and enjoy without worrying about objectionable content, as it's a clean and wholesome romance book.
The voice in this clean romance was brilliant. I feel like Gabby is one of my best friends and if I could find her, I'd give her a bottle of my favorite shampoo. You'll have to read the book to find out why.
Here's more about the book:
After losing her job, her house, and her long-term boyfriend, Gabby's roommate signs her up to be in a dating experiment. Little does she know, however, that her ex is in the experiment too! In an attempt to escape the chaos of her life, Gabby visits home and accidentally reunites with her childhood friend (and secret crush), Ian O'Connell. As she participates in the study and its hilariously awkward dates, Gabby finds her heart torn between the man she's comfortable with and the man who's had her heart from the beginning.
Other books you may enjoy:
Visit Rachelle's Book Review Page to see all reviews HERE.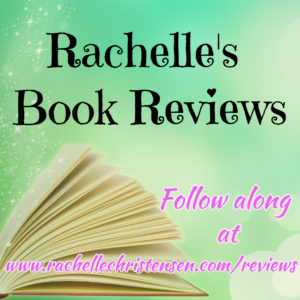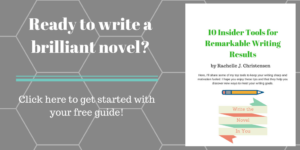 Follow Rachelle:
*Affiliate links used in post. All reviews shared are Rachelle's honest opinion.*