Book Thoughts by Rachelle:
I was delighted to read the first book in a new series by Frank Cole–Potions Master, The Eternity Elixir. This middle-grade reader is packed with adventure, incredible inventions, and an awesome magic system that is all about potions! I loved the interaction between Gordy and his parents and also his friends. There was humor, and all kinds of secrets/mystery that made this quite the page turner. I am excited to share this book with my son, currently in third grade. I think it will be perfect for him!
If you or your kids like contemporary fantasy, action adventure, books that feature smart boys and girl, then you should definitely check out the Potion Masters series.
Here's more about the book:
Twelve-year-old Gordy Stitser is one of the few people who knows the truth about the secret society of potion masters, because not only is Gordy's mom on the Board of Ruling Elixirists Worldwide (B.R.E.W.), but she has also been training Gordy in the art of potion-making.
Gordy is a natural, and every day he sneaks down to the basement lab to invent new potions using exotic ingredients like fire ant eggs, porcupine quills, and Bosnian tickling juice.
One afternoon, Gordy receives a mysterious package containing an extremely rare potion known as "The Eternity Elixir." In the right hands, the Elixir continues to protect society. But in the wrong hands, it could destroy the world as we know it.
Now, sinister potion masters are on the hunt to steal the Eternity Elixir. It's up to Gordy, his parents, and his best friends, Max and Adeline, to prevent an all-out potion war.
Other books you may enjoy:
Visit Rachelle's Book Review Page to see all reviews HERE.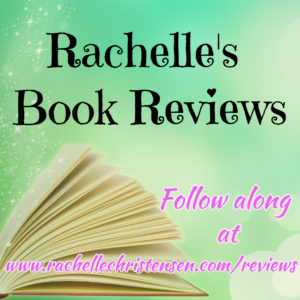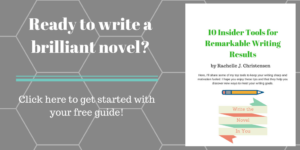 Follow Rachelle:
*Affiliate links used in post. All reviews shared are Rachelle's honest opinion.*