Book Thoughts by Rachelle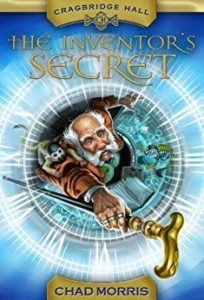 Does anyone else have a tough time finding the perfect read for their kids age 8-12ish? Well, it's always a challenge around here. Luckily, there are so many great books that I've been introduced to that lately my kids and I have been thoroughly enjoying our reading time.
The Inventor's Secret by Chad Morris is one of them. I read it to my girls and from the first pages they were hooked!
If you're looking for an incredibly unique spin on a fantastic adventure through history, Cragbridge Hall is the place to be. I want to go there! But I'll settle for reading the books with my kids.
Here's more about the book:
Imagine a school in the year 2074 where students don't read history, but watch it happen around them; where running in gym class isn't around a track, but up a virtual mountain; and where learning about animals means becoming one through an avatar. Welcome to Cragbridge Hall, the most advanced and prestigious school in the world.
Twins Abby and Derick Cragbridge are excited as new students to use their famed grandfather's inventions that make Cragbridge Hall so incredible. But when their grandfather and parents go missing, the twins must follow a mysterious trail of clues left by their grandfather. They must find out where their family is, learn who they can trust, and discover what secrets are hidden within Cragbridge Hall.
Abby and Derick soon realize they are caught in a race with a fierce adversary to discover their grandfather's greatest secret—a dangerous discovery that could alter both history and reality.
Other books you may enjoy:
Visit Rachelle's Book Review Page to see all reviews HERE.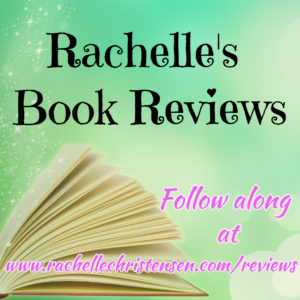 Grab these free tips from a bestselling and award-winning author HERE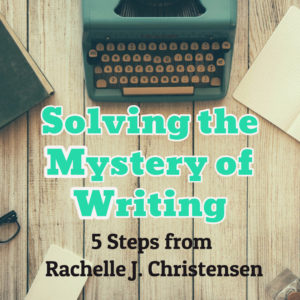 Follow Rachelle:
*Affiliate links used in post. All reviews shared are Rachelle's honest opinion.*