Book Thoughts by Rachelle:
The Lemonade Year was definitely an interesting read. This is a contemporary women's fiction and it's written in first person, present tense. That was hard to get used to at first, but by the time I read the first hundred pages, I was starting to warm up to Nina's character. Although, I can't say that I was really invested until later on. This isn't a book that fits neatly in a box. It's a novel about loss, love, death, grief, childhood, parenthood, and so many other things. The writing is beautiful and Burle has a way of leaving out just enough to keep the reader hanging on the edge wondering how to fill in the blanks. This type of story takes some work on the part of the reader. It isn't a light, fluffy read. It's a thought-provoking read with wonderful nuggets of realization, hope, and learning.
If you're a fan of literary fiction, women's fiction, or a book that has layers of meaning, I think you'll enjoy The Lemonade Year. This book contains a lot of life issues including alcohol, drugs, mentions of sex outside of marriage, but all is done in good taste.
Here's more about the book:
Nina's once-sweet life has unexpectedly turned sour. Her marriage is over, her job is in jeopardy, and her teenage daughter is slipping away from her. Then her father dies and issues with Nina's mother come to a head; her estranged brother, Ray, comes home; and her sister, Lola, is tempted to blow a big family secret out of the water. They say the truth will set you free, but first it will make a huge mess of things.
All Nina's got left is her final photography assignment shooting images for the book 32 Ways to Make Lemonade. Well, that and the attention of a younger man, but Oliver's on-again-off-again romantic interest in her ebbs and flows so much she is seasick. And then Jack, her ex-husband, shows up, wanting to get back together.
As Nina struggles to find a way through her complicated relationships and to uncover her true path, she discovers just how valuable a second chance at life and happiness can be.
Other books you may enjoy:
Visit Rachelle's Book Review Page to see all reviews HERE.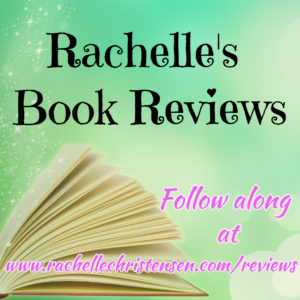 Grab these free tips from a bestselling and award-winning author HERE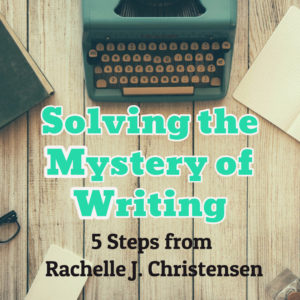 Follow Rachelle:
*Affiliate links used in post. All reviews shared are Rachelle's honest opinion.*