The Refugee's Billionaire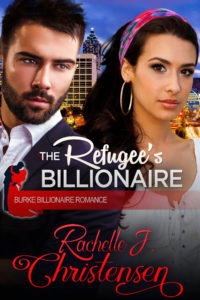 This book was originally featured in the anthology, With a Kiss. The Refugee's Billionaire now available as a single with a BONUS epilogue to enjoy!
A Cuban refugee and a billionaire wannabe.
Shawn Halstrom has an assignment: travel to Atlanta, Georgia to investigate The Heart of Atlanta refugee center so that Burke Enterprises can make a donation. The job should take two weeks tops, but he wasn't planning on falling for a Cuban refugee named Carolina Diaz. She's a single mother who isn't interested in dating, even if the guy might be a billionaire.
When work pairs the unlikely duo together, Shawn and Carolina see a different side to each other and the world. Carolina's son, Daniel, captures Shawn's heart and the possibilities for a different future unfold. But when the refugee center where Carolina works faces closure, the two must decide if they are strong enough to work through the difficulties ahead and if love is a risk they're willing to take.
Enjoy the third book in the bestselling Burke Billionaire Romance Series and read a sneak peek of book #1. Each book can be read as a stand-alone. Meet the Burke family and fall in love!

Other books in the Burke Billionaire Romance Series:
Grab these free tips from a bestselling and award-winning author HERE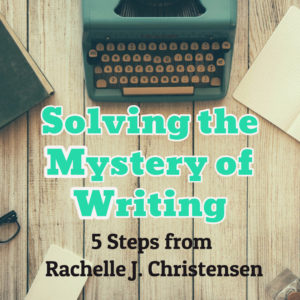 Follow Rachelle:
*Affiliate links used in post.*