Book Thoughts by Rachelle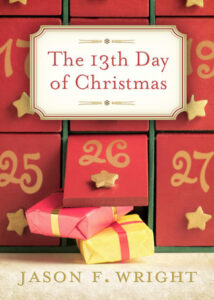 Jason Wright is a talented writer who inspires and enlightens. This story is another great read by Wright and his characters invite you into their lives and traditions. His 13 days with the Traveling Elves are fun and witty and I love how simple the concept is, yet powerful. For me, it made the 26th day of December quite special this year and something I'd like to remember every year after.
Here's more about the book:
For Marva Ferguson, Christmas is a whirlwind season of joyous activity, and this season, she has a special bit of holiday magic in her apron pocket especially for her youngest neighbor, Charlee. They appear to be unlikely friends-an eighty-year-old widow and a nine-year-old girl-but these two souls find friendship together as they both face obstacles too insurmountable to survive alone.
As Christmas draws closer, Marva chooses the person she would like to carry on her special tradition of "The 13th Day of Christmas." And she knows just the person for the job. She just hopes her message comes in time to change–or save–a life. This beautiful, heartwarming story will inspire you to think about what is important in your own life-and what message of love you might share on the 13th day of Christmas.
Other books you may enjoy:
Visit Rachelle's Book Review Page to see all reviews HERE.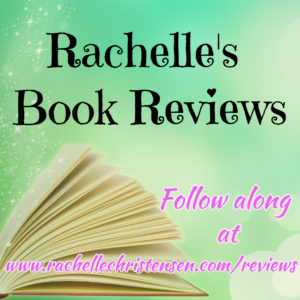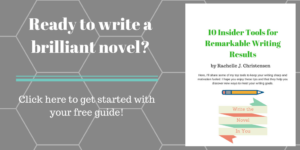 Follow Rachelle:
*Affiliate links used in post. All reviews shared are Rachelle's honest opinion.*