Book Thoughts by Rachelle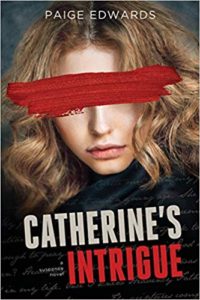 Talented new author Paige Edwards has created an exciting world of high society, complete with dark secrets, budding romance, and heartbreaking decisions that will keep every reader turning the pages of Catherine's Intrigue.
Here's more about the book:
To fulfill her mother's last request, twenty-four-year-old historic design specialist Catherine Pressley-Coombes travels to England in order to investigate an elusive family line. Armed with an illegible diary, she is determined to discover the identity of her mysterious ancestress. Distracted by an Elizabethan manor and unused to British country roads, Catherine runs her car into a ditch. Luckily, Nick Davidson, a handsome, hard-working local rides in on his tractor to save the day. As the down-to-earth manager of his family's estate, Nick also happens to be one of England's most eligible aristocrats.
Nick is certainly not the kind of man Catherine would fall for a man dogged by media and rumor. So why does she find the English lord so irresistible? Even though she can't overlook their differing values and beliefs, as she and Nick spend time together, their attraction deepens. While she battles through romantic turmoil, Catherine is beleaguered with far more sinister concerns: a series of unexplainable misfortunes that are not mere accidents. With her heart on the line, Catherine discovers her life is in jeopardy, and she has no idea who the perpetrator is but she has a growing suspicion that the danger might be connected to whatever secrets lie hidden in her ancestor's diary.
Other books you may enjoy:
Visit Rachelle's Book Review Page to see all reviews HERE.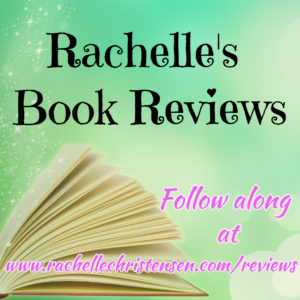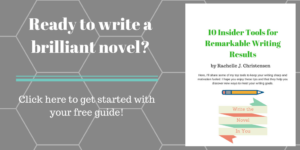 Follow Rachelle:
*Affiliate links used in post. All reviews shared are Rachelle's honest opinion.*