Book Thoughts by Rachelle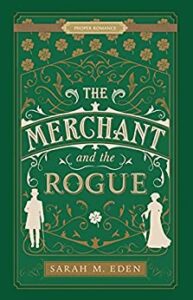 I adore the Dread Penny Society novels and I was so excited to finally read the third book in the series! Set in London 1865, the authors of serial "Penny Dreadfuls" have created a society to help the down-trodden of London. In each book, Eden includes installments of the serial stories that blend nicely with the overall romantic mystery that is playing out through the book.
In this story, I was delighted to learn more about Brogan Donnelly, formerly of Ireland, and the inner workings of his creative mind. He meets Vera Sorokina, who loves to read the penny dreadfuls and is mired in danger that runs deep with her ties to Russian secrets.
The characters come to life through the intricate details that the author places carefully along the way. A budding romance laced with mystery and suspense had me staying up late to finish this novel. I especially enjoyed the close-knit relationship of Brogan and his sister Moirin and another layer of mystery that exists between their past in Ireland and present in London. As Brogan grows closer to Vera, he risks unmasking himself and his past in an effort to protect her from a past that she is unaware of.
I can't wait to read the next book!
Here's more about the book:
London, 1865
Vera Sorokina loves reading the Penny Dreadfuls and immersing herself in tales of adventure, mystery, and romance. Her own days are filled with the often mundane work of running the book and print shop she owns with her father. The shop offers her the freedom and income to employ and protect the poverty-stricken Londoners she's come to care about, and it gives her father something to do other than long for their hometown of St. Petersburg. She is grateful for the stability in their lives, but she often feels lonely.
Brogan Donnelly was born and raised in Ireland, but has lived in London for several years, where he's built a career as a Penny Dreadful writer. He has dedicated himself to the plight of the poor with the help of his sister. His membership in the secretive Dread Penny Society allows him to feel he isn't entirely wasting his life, yet he feels dissatisfied. With no one to share his life with but his sister, he fears London will never truly feel like home.
Brogan and Vera's paths cross, and the attraction is both immediate and ill-advised. Vera knows from past experience that writers are never to be trusted, and Brogan has reason to suspect not everything at her print shop is aboveboard. When the growing criminal enterprise run by the elusive and violent Mastiff begins targeting their area of London, Brogan and Vera must work together to protect the community they've both grown to love. But that means they'll need to learn to trust each other with dangerous secrets that have followed both of them from their home countries.
Other books you may enjoy:
Visit Rachelle's Book Review Page to see all reviews HERE.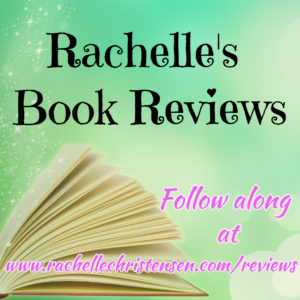 Grab these free tips from a bestselling and award-winning author HERE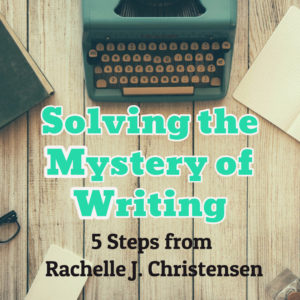 Follow Rachelle:
*Affiliate links used in post. All reviews shared are Rachelle's honest opinion.*