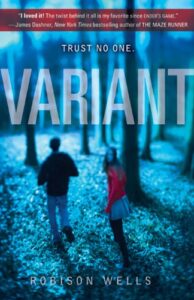 Variant won the Best Youth Fiction – Speculative award for the 2011 Whitney Awards and it won for good reason.
Holy wow! It was awesome and I loved the twist at the end. I didn't love that the author left me on a big cliffhanger at the end–you mean, mean author, you–making me wait until I could get my hands on the next book! Seriously, though, Wells does a great job of creating realistic teenage characters with a unique and complex set of problems.
Here's more about the book:
Benson Fisher thought that a scholarship to Maxfield Academy would be the ticket out of his dead-end life.
He was wrong.
Now he's trapped in a school that's surrounded by a razor-wire fence. A school where video cameras monitor his every move. Where there are no adults. Where the kids have split into groups in order to survive.
Where breaking the rules equals death.
But when Benson stumbles upon the school's real secret, he realizes that playing by the rules could spell a fate worse than death, and that escape—his only real hope for survival—may be impossible.
Other books you may enjoy:
Visit Rachelle's Book Review Page to see all reviews HERE.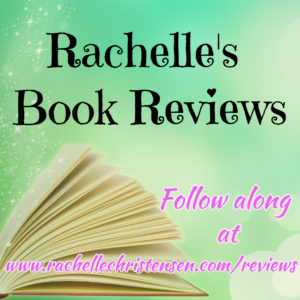 Grab these free tips from a bestselling and award-winning author HERE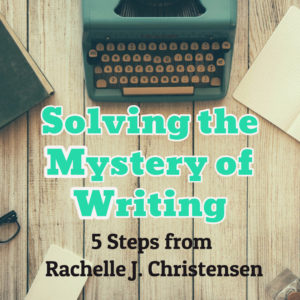 Follow Rachelle:
*Affiliate links used in post. All reviews shared are Rachelle's honest opinion.*