Book Thoughts by Rachelle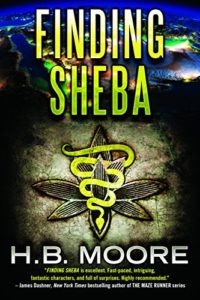 Finding Sheba has the perfect mix of all of my favorite plot points. In this novel you'll experience thriller aspects, murder, suspense, and high-speed chases. There's also some great romantic tension and plenty of historical underpinnings which, as usual, are right on the money. H.B. Moore's incredible grip on the middle-east, both past and present, is fascinating. The characters move through this story and into the daylight as Moore develops realistic feelings, emotions, and tensions throughout the novel.
I give Finding Sheba 5 stars–it's impressive, fast-paced, and a perfect respite from everyday life!
Here's more about the book:
For centuries, historians have speculated that the Queen of Sheba is nothing more than a seductive legend; but when undercover agent Omar Zagouri finds a tomb in a tunnel beneath Jerusalem, he unearths cryptic clues that may lead to the queen's final resting place.
This discovery, if authentic, could throw into question the governmental claim to the Holy Land—and prove the Bible false. Wealthy collectors, ruthless archaeologists, and officials from Egypt, Ethiopia, Israel, and Yemen scramble to find and lay claim to the secret site.
Dr. Richard Lyon of Brown University, the world's leading expert on the queen, is found murdered in his office, setting off a chain of deadly events. Omar desperately works to piece together the puzzle to locate the queen's burial ground, fearing another assassination will take place. He teams up with one of Lyon's protégées as well as with his ex-girlfriend, agent Mia Golding, in order to unravel the truth about the queen, expose a murderer, and reveal a timeless story of love, revenge, and sacrifice.
Other books you may enjoy:
Visit Rachelle's Book Review Page to see all reviews HERE.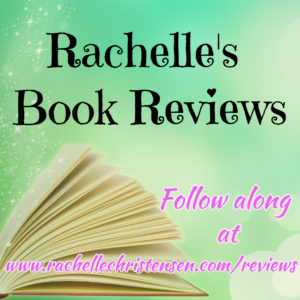 Grab these free tips from a bestselling and award-winning author HERE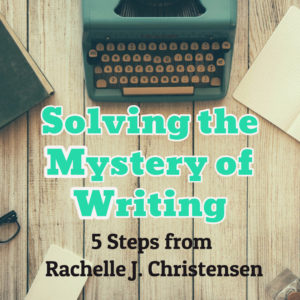 Follow Rachelle:
*Affiliate links used in post. All reviews shared are Rachelle's honest opinion.*