Book Thoughts by Rachelle
If you're a fan of historical fiction and high-paced suspense then you'll definitely want to read Heather B. Moore's  book, Lost King.
I read and reviewed the first book in this series, Finding Sheba, and loved it. These books are stand-alones with some of the same characters appearing, mainly Omar Zagouri. Omar is an undercover agent who breaks all the rules, could best be described as a loose cannon with a funny sense of humor, but always gets the job done. In Lost King, he's tangled up with the theft of ancient artifacts believed to have been written by the Pharaoh she-king, Queen Hatshepsut.
This book was excellent, especially because its underpinnings are based on the real history of Hatshepsut. Heather shines in writing historical fiction. She has a gift of bringing these ancient characters to life in a way that makes you look at history in a whole new and fascinating light.
I loved the character of Thutmose II and the romance between him and Hatshepsut. Hers was a flawed character, and very well-written.
The modern day part of this story was fast-paced, full of action, and surprises. Heather has written another winner that you won't want to miss.
Here's more about the book:
Undercover agent Omar Zagouri has been ordered to Giza. A prominent Egyptologist was murdered, and a priceless artifact—the only complete version of the Book of the Dead—is missing. Omar is still reeling from the recent disappearance of his girlfriend, Mia Golding, but he puts his quest to find her on hold to track down the lost piece of history.
Omar's mission is not just to locate the sacred book; he must also rescue the two archaeologists kidnapped and forced to translate its hieroglyphics under threat of death. Their kidnapper is determined to discover the text's rumored explosive revelation: that Moses did not receive the Ten Commandments from God but instead copied them from the Egyptians. Though Omar's need to find Mia grows more urgent, he must focus on finding the enemy who will stop at nothing to ignite a controversy that will change history, and the world, forever.
Other books you may enjoy:
Visit Rachelle's Book Review Page to see all reviews HERE.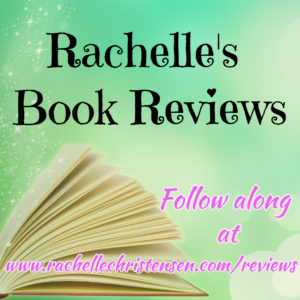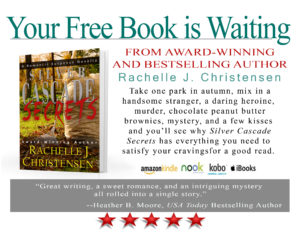 Follow Rachelle:
*Affiliate links used in post. All reviews shared are Rachelle's honest opinion.*